Department of LIBRARY & SPORT
Background History of the Department of Library & Sport
Department of Library & Sport Office
Background History of Library
Mandalar Degree College Library was established in the year 2012. In our library, there were 5 members of the librarian. There were 4,047 full-text journals, newspapers, research papers, images, and other knowledge books.
E-library can use starting from 2017 August. Access to a wide range of scholarly e-journal and e-book collections, plus high-quality reference information and academic databases, is now available to faculty and students at the Mandalar Degree College through the e-Library Myanmar project.
Access to all e-Resources is available on campus through the campus WiFi and also from access terminals in the library.
In addition to eResource, the library maintains various Myanmar books, newspapers & periodical archives, Myanmar manuscripts and rare books for the faculty and students.
Background History of Sport
Sports department was founded when the college opens since 2012, December. They held sports activities such as football, basketball, volleyball, table tennis, badminton and other sports activities every academic year.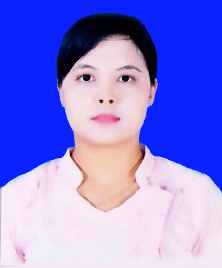 Daw Phu Pyar Thin
Library Assistant
Library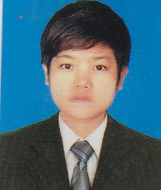 Daw Kyi Pyar
Sport Instructor
Sport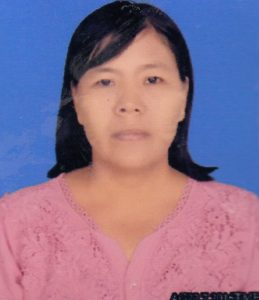 Daw War War Htay
Library Assistant (2)
Library
Daw Khing Zin Thant
Library Assistant (3)
Library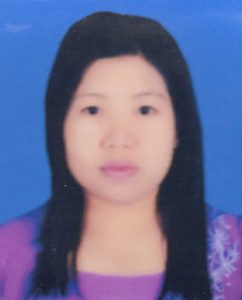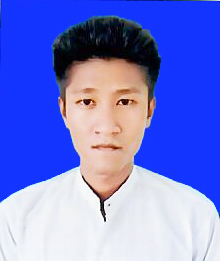 Daw Khaing Khaing
Library Assistant (3)
Library
Daw Hnin Wityi
Library Assistant (3)
Library
U Myat Noe Oo
Assistant Sport Instructor
Sport